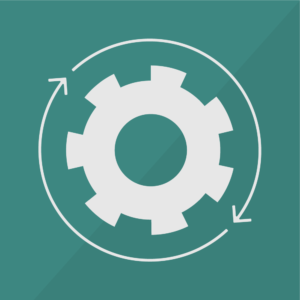 Bar Technologies maintains an inventory of steel bars and tubing in all sizes and chemistries. In addition, our working relationships with a range of steel producers allow us to purchase only the highest quality products and quickly fill customer orders with unique specifications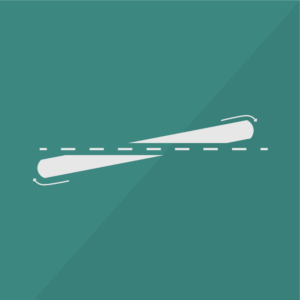 Pre-straightening enhances dimensional accuracy in the centerless turning operation.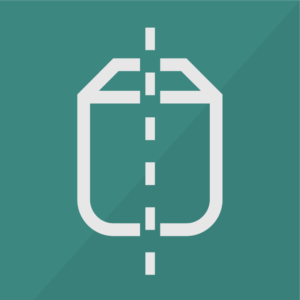 Saw-cutting and chamfering both ends of each bar helps it go through turning and grinding operations with minimal tool wear, contributing to productivity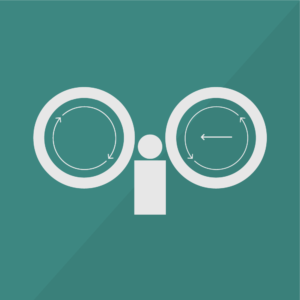 Pre-straightened bars pass through a precision centerless turning head that rotates at high speeds, removing surface imperfections, and leaving bars uniformly round within very close tolerances. A laser constantly measures diameter. Its feedback instantly adjusts the cutting head to ensure consistent size control. Information on the way each steel chemistry and physical property reacts to each step is added to the computer database and stored so it can be used to process future orders efficiently. Consistency in turning sets up the rest of the process.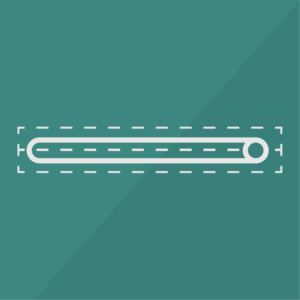 Real-time computer control of roll speed and roll pressure during straightening yields bars up to 6.00" (150MM) in diameter that vary less than .0003" / foot. Straightness is validated with dial indicators while roundness is authenticated with special gauges that go well beyond ordinary micrometers used by other processors. A laser monitors changes in the bar's diameter resulting from finish straightening, with its readings fed back to the turning operation. Each bar's dimensions, straightness, and roundness are monitored throughout the process, optimizing the efficiency of grinding and verifying the incremental value of quality added at every stage of production.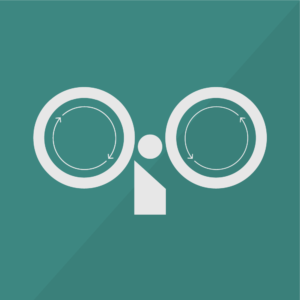 Laser measuring systems ensure precise dimensional control during Bar Technologies' precision centerless grinding process. Proprietary grinding wheel configurations simultaneously size bars and tubes and polish them to a consistent microfinish of 25 RA or better. Size control capabilities are unique. Feedback from the laser adjusts computer-controlled compensating systems which have been pre-set to customer specifications. Each customer's requirements are stored so their jobs can be set up quickly and accurately.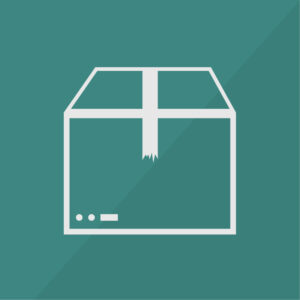 Bar Technologies maintains stocks of high-end special bar quality (SBQ) cold finished bars and tubing, ready to meet customer needs. Using customized computer software, Bar Technologies service representatives anticipate production requirements, ensuring just-in-time delivery. Depth of inventory allows a prompt response to unexpected orders.